Welcome to WATEC Chile. WATEC is known worldwide primarily as an effort to bring together people and organizations who understand the urgency of the water situation in the world. 
With droughts and floods and extreme climatic changes in the past decade, several communities worldwide have been left out without water or with minimal supplies. This challenging situation has led to innovations both in strategy and technology by public and private organizations.  
Watec Chile will focus on this current scenario, bring rigorous content, and showcase the ideas and technologies that help deliver smarter, cheaper, more resilient, and environmentally conscious water systems. We are in the hour of need for innovation in technologies and strategies. 
We will cover the three days with:
Nature-Based Solutions and technologies for water efficiency in the agriculture sector.
Water utilities: Global aspects that affect locally. Usage of existing infrastructure and modernization. 
Economical and Financial analysis of water conservation programs: Water funds and business case for NBS.
We will discuss the above topics and more in plenary sessions and round table discussions led by key players from the academy, industry, and government. 
Watec Chile will present a unique opportunity for product demonstrations and networking opportunities to lead to successful collaborations.
We look forward to your participation,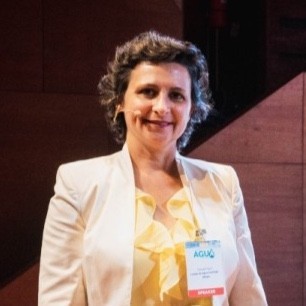 Claudia Papic, General Manager, Fondo de Agua Santiago - Maipo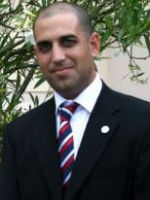 Oren Blonder, VP Sales, Aquestia