WATEC Chile 2023 offers the perfect opportunity to hear from and meet a range of emerging water, energy and environmental companies seeking..
Watec Chile 2023 will cover the following topics over three days:
 Nature-based solutions (NbS) and technologies for water efficiency in critical sectors of the Latin..
Watec Chile 2023 marks an exciting start to water solutions and sustainable growth!
The event is taking place over the course of three days..
Exhibitor Pricing &
Space Allocation
Maximize your exposure as an exhibitor at Watec Chile 2023!

Watec Chile will focus on technology integration, international policies, and multi-sectoral strategies to design and implement new solutions based on resilience and sustainability. Bringing together perspectives and experiences from across Latin America and the Caribbean, delivering practical and rigorous content, and showcasing the new ideas and technological solutions that are enabling different sectors in the region to access smarter, more affordable, resilient, and environmentally conscious water systems.
This event will serve as the vital platform for addressing the dire need to materialize innovation in water development and management processes; and establish international policies that promote water security and sustainable growth.
Watec Chile is the ideal platform to maximize exposure, build diverse networks in the industry, remain on the cutting edge and catch up with old friends and colleagues.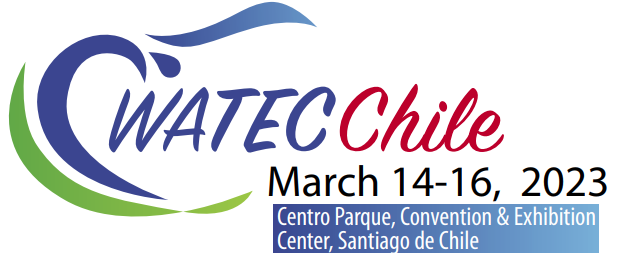 Learn about solutions for water and environmental challenges
Seek partners for projects and business ventures
Find the technologies that will address your most pressing problems
Raise your public profile and build on your brand image
Meet colleagues, solution providers, potential customers, and other decision-makers – on a global level
Advance your career through networking and education
Leverage your time in a single cost- and time- effective forum for professionals in the industry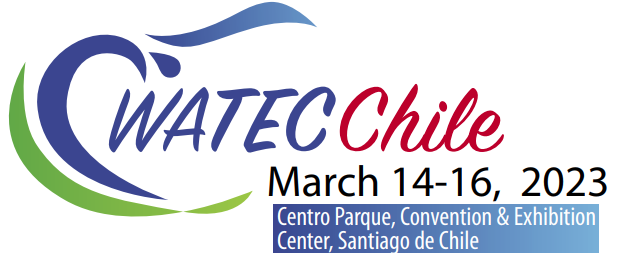 Ecologists have labeled the past 10 years as a mega-drought, which has seen rainfall deficits as high as 70 percent in the Metropolitan region, leading the Chilean government to implement agricultural emergency zones in over one-third of the nation's provinces.
In 2016, Chile became the first Latin American country to achieve 100 percent basic sanitation coverage for its population, a major feat.
As of 2017, 98.64 percent of the Chilean population possesses access to clean, household water, one of the highest coverage rates in Latin America.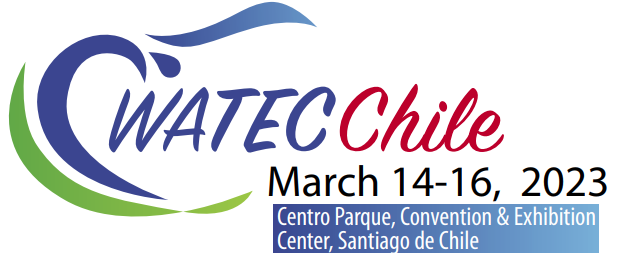 Chile is among South America's most peaceful countries, being part of the ranking of countries in the region with the lowest serious felonies rates according to a report of Global Peaceful Index of 2015 prepared by the Institute for Economics & Peace.
Chile's official language is Spanish, but there are also communities in the country that speak indigenous languages.
Summer is between January and March and winter between July and September. Autumn
You will find a wide variety of climates ranging from desert climate in the north to tundra and polar climate in the south.